Our Story
With the rising cost of living DIY speaker building is a cost effective way of getting you closer to your dream audiophile system.
With over 40 years of experience in the woodworking industry you can trust OB Audio can cut out your speakers with true accuracy.
We also share a love of producing life like music.
Over the years have built many types of speakers from lowther opus 1 to 300 hz horn speakers to Bluetooth speakers.
Lately been building lii audio open baffle speaker which we have a fully working demo room in the heart of mid Wales .
In time we are working hard to have a range of flat pack speakers to choose from.
If you send us your plans we can cut out your panels out of your chosen substrate .
Also can build ready for you to finish off.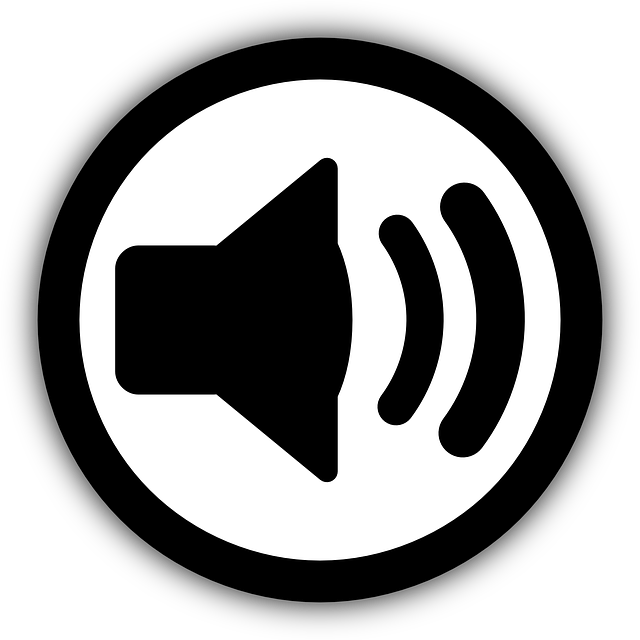 Listening Room

Listening Room Set Up for your listening pleasure, showing of Lii Drivers Open Baffled or Boxed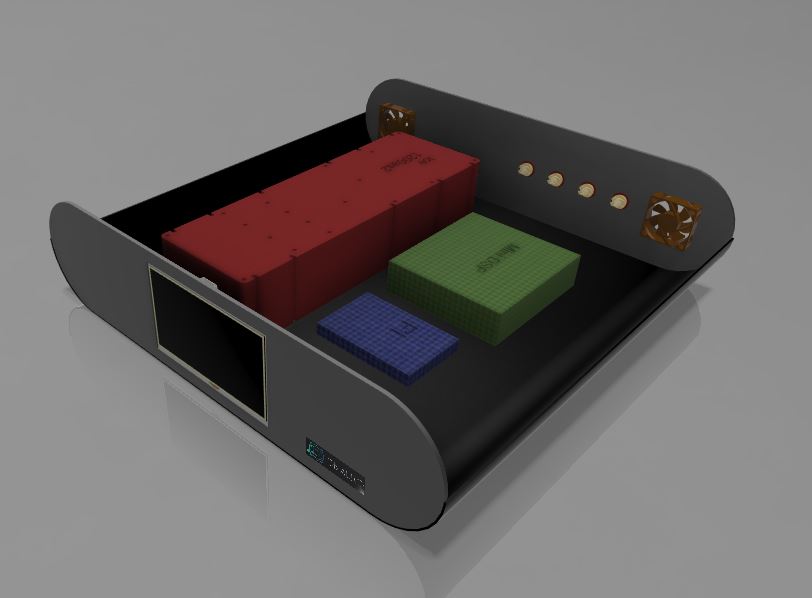 Design
We can design your speaker baffles/boxes to tick all your boxes. 3d Rendering to give you an idea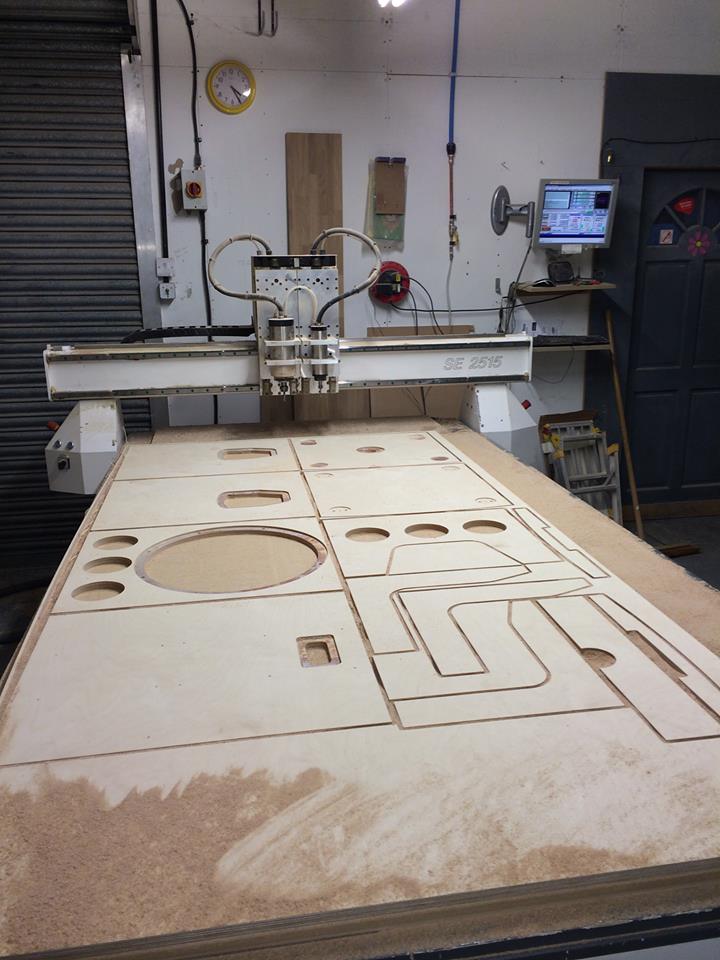 Manufacturing
All our Baffles and cabinets are cut out on our CNC router ensuring true dimentions and easy assembly

Supplying
Drivers, Baffles, Cabinets,
Rasberry Pi, Amps, Mini DSP